Web Design and Marketing Services Portfolio
We take pride in the work we do for our clients. Having a website isn't good enough anymore. Your website has to match the level and quality of your work…that's what we do. Check out our web design and marketing services portfolio below to see our recent work.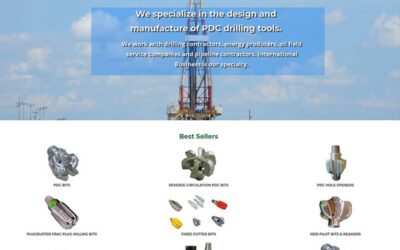 —Featured Project Torquato Drilling Featured Project When we contacted this client they needed to update their website as it hadn't been refreshed in a number of years. The design was dated and didn't highlight the strengths of this client.The new website we built is...